TenZ first attempted streaming in November 2015. However, he did not really commit to it until the end of 2017. The following year he received a Twitch partnership.
TenZ started participating in local LAN and online events, gradually improving his skills. It was through his participation in MDM in early 2019 that the ball started rolling for TenZ.
At the event, he performed well enough to attract the attention of Cloud9. He signed up for their CS: GO team in July 2019, just after he graduated from high school.
TenZ only remained on the main team until October 2019. In the April of next year, he became their first pro-Valorant player. After leaving the organization in January 2021, he signed with Sentinels in March 2021.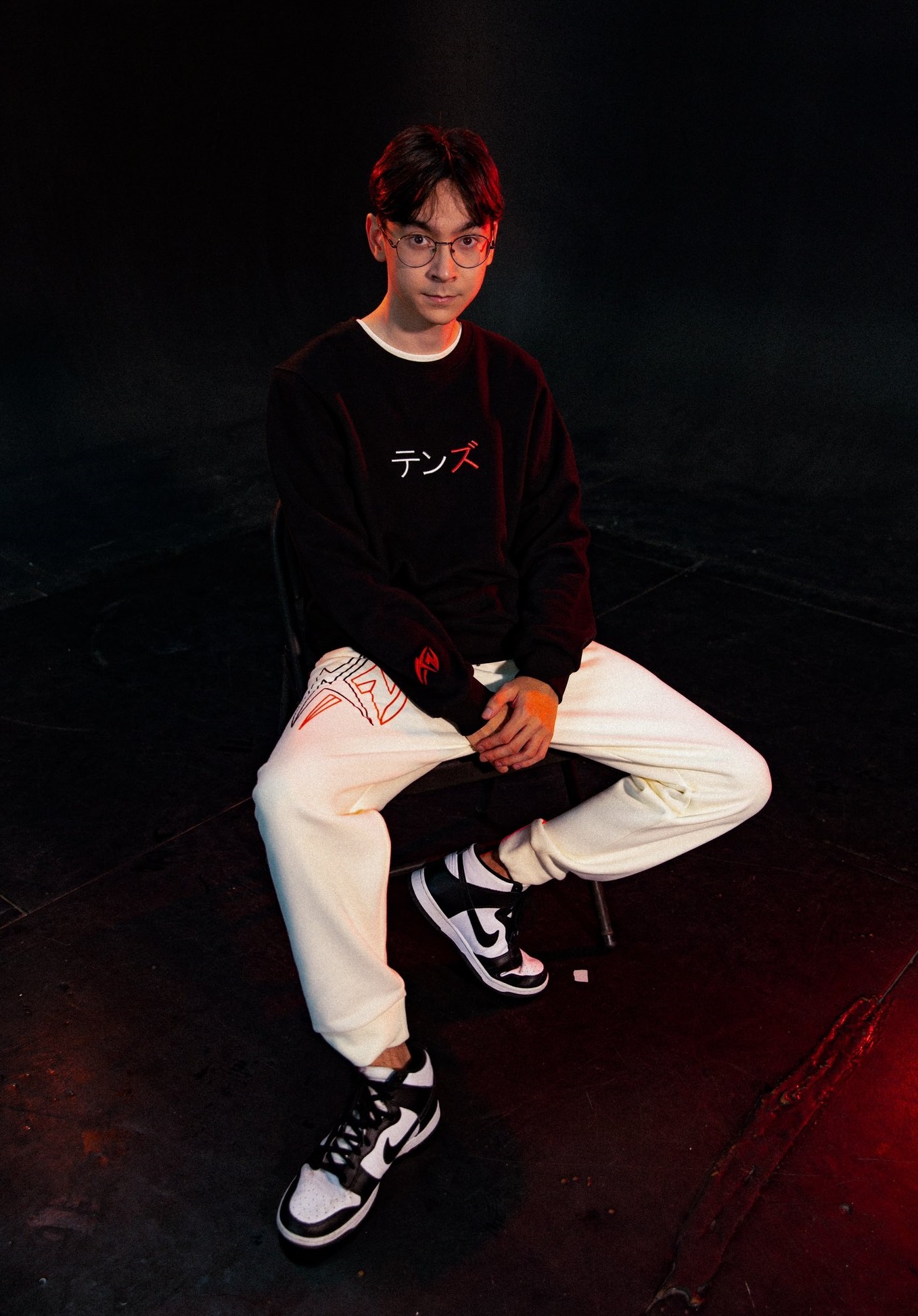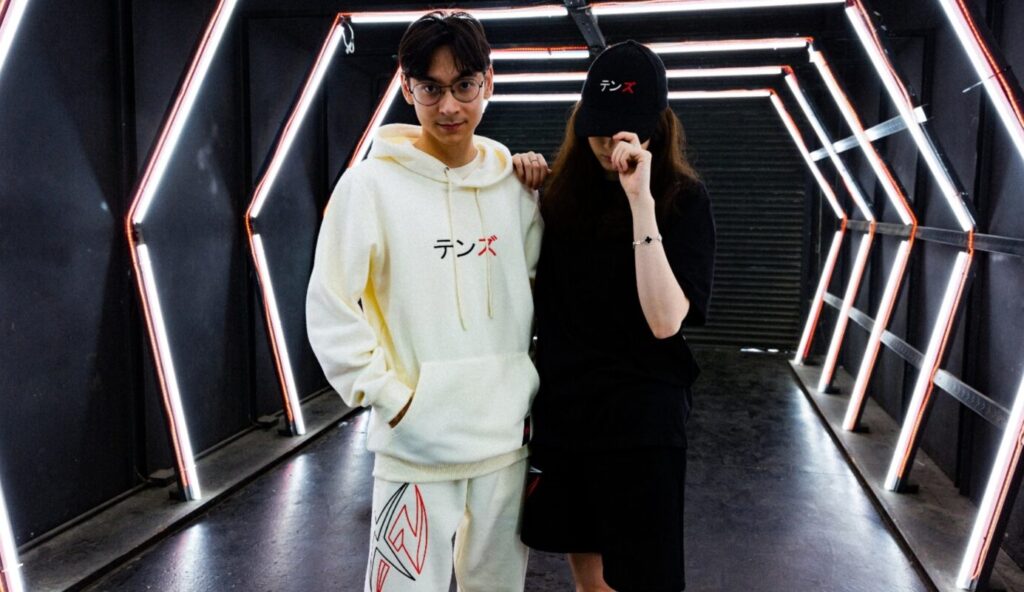 What is TenZ's Net Worth?
TenZ has been a professional streamer since 2015, though he did not start regular streaming since 2017. To date, he has participated in 38 professional tournaments, winning 12 of them and finishing runner-up in a further four.
The winnings from those tournaments and his contract and sponsorship have put TenZ's estimated net worth at over $1.25 million.
This makes him one of the top eSports players, especially in his age category.
Tyson Ngo's Girlfriend & Wife
He is unmarried and his Girlfriend's name is Kyedae Shymko. Tenz usually appears on social media with his girlfriend. TenZ and Kyedae have officially engaged, but they have kept their engagement a secret for 8 months, the reason for that, Kyedae has said is the video.
There is not much info about TenZ's personal information available, as he prefers to keep his private life hidden. TenZ was raised by a single mother, Valerie Turcotte. There is no information about his siblings. TenZ is currently engaged to his longtime girlfriend, Kyedae Shymko.